Naoko
FACIALBODY CARE
---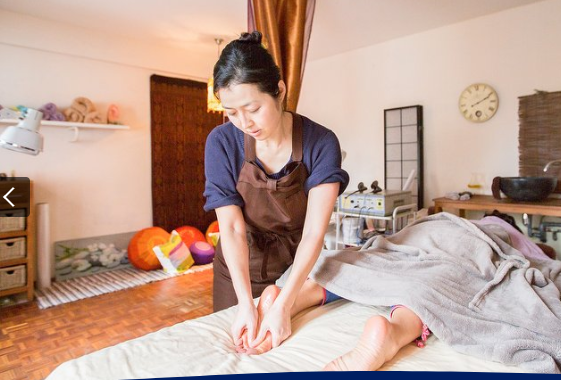 名前:北村直子
2000年からベルギー在住。 2005年まで日系旅行会社で働く。
2006年にベルギーの国家資格であるエステティックディプロマを取得してサロンをオープンする。
現在まで様々な講習会などに参加、技を磨く。
最近ではセラピスト向けの講習会や一般向けのセルフマッサージ講習にも力を入れている。
リンパマッサージ、経絡マッサージを得意とする。
Name: Naoko Kitamura / Japanese
Education: Ecole Internationale D'esthéticiennes Visagistes Lise Loriot /2005-2006 Belgium
Diploma :Jury central for Estheticienne / 2006  Belgium
Energetic and personable beauty therapy professional with 10+ years' progressive experience. 
Verifiable track record of administering a range of beauty treatments to clients including hair removal, facials, massage.
Special talent for analyzing and healing body.